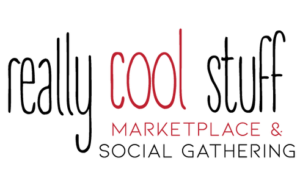 We are pleased to announce that we will be at the Holiday Market street fair events offered by Really Cool Stuff.  Saturday  October 9th. So come out a see us and other artists and craftsmen at the fair, Hours are 11 AM to 6 PM.
The events will be held in the ever growing South Front Neighborhood. Located at South 2nd St, between Greenfield and Willard Streets, the area is buzzing with awesome reviews. Pizza from Benny's Big Time Pizza, adult beverages at Satellite and Second Glass Wine Bar, the Art Works and much more! A whole lot of fun is happening here.
We will be selling our newly created 2022 Calendars.
REALLY COOL STUFF is a series of themed events that will take place in the South Front Street neighborhood. These fun events will feature a wide variety of unique, vetted vendors and entertainment, designed to highlight the vibrant culture and atmosphere of the area.
Each event will be different with revolving vendors, street decorations, and "day of" surprises.  We encourage you to explore and experience the neighborhood businesses.